Z3 makes value from indifference to upfront
We use eyes to see the world. How about seeing it with heart?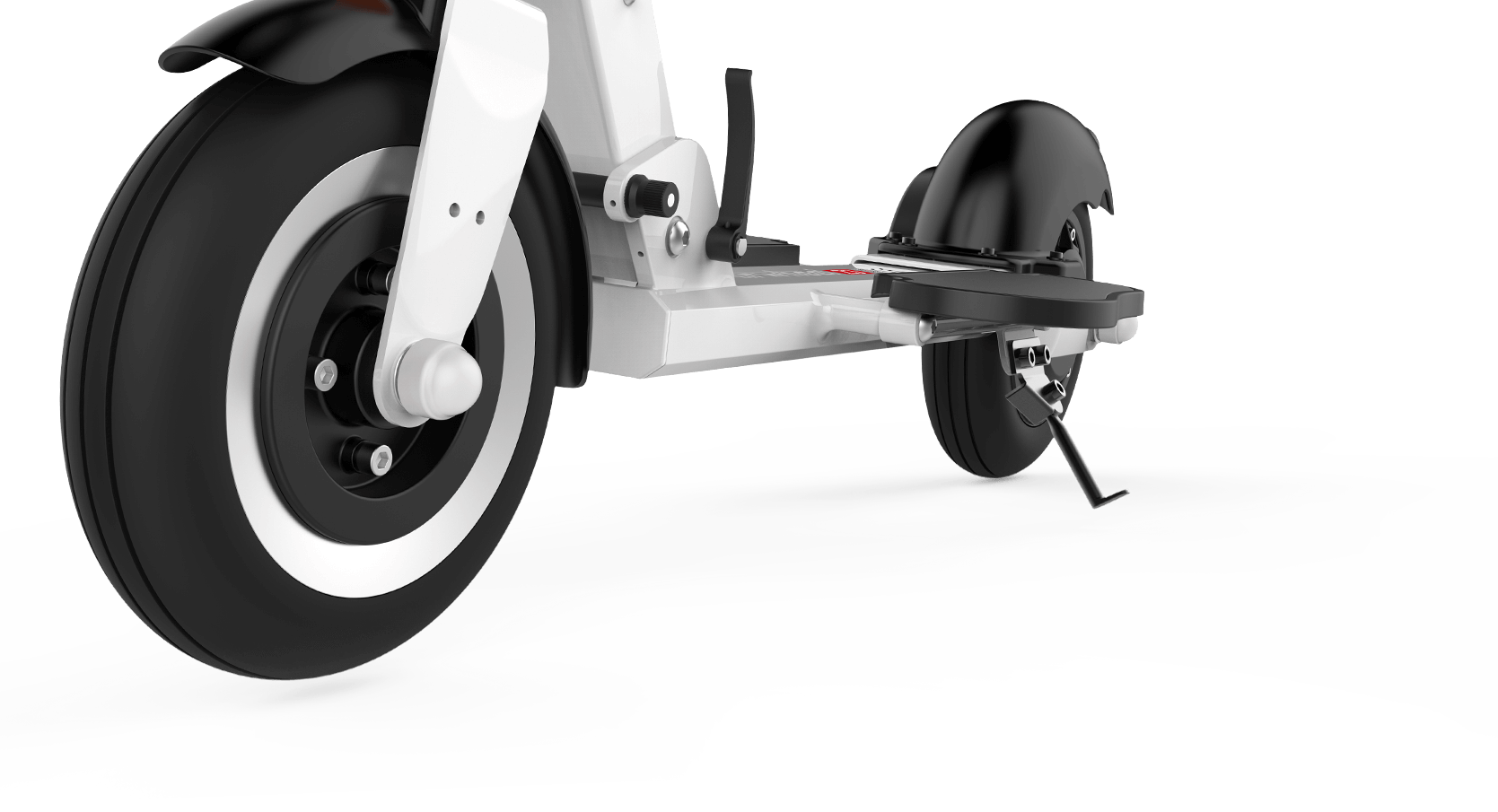 Adjustable operating arm
It can be adjusted according to the height of the riders to provide the most comfortable riding experience.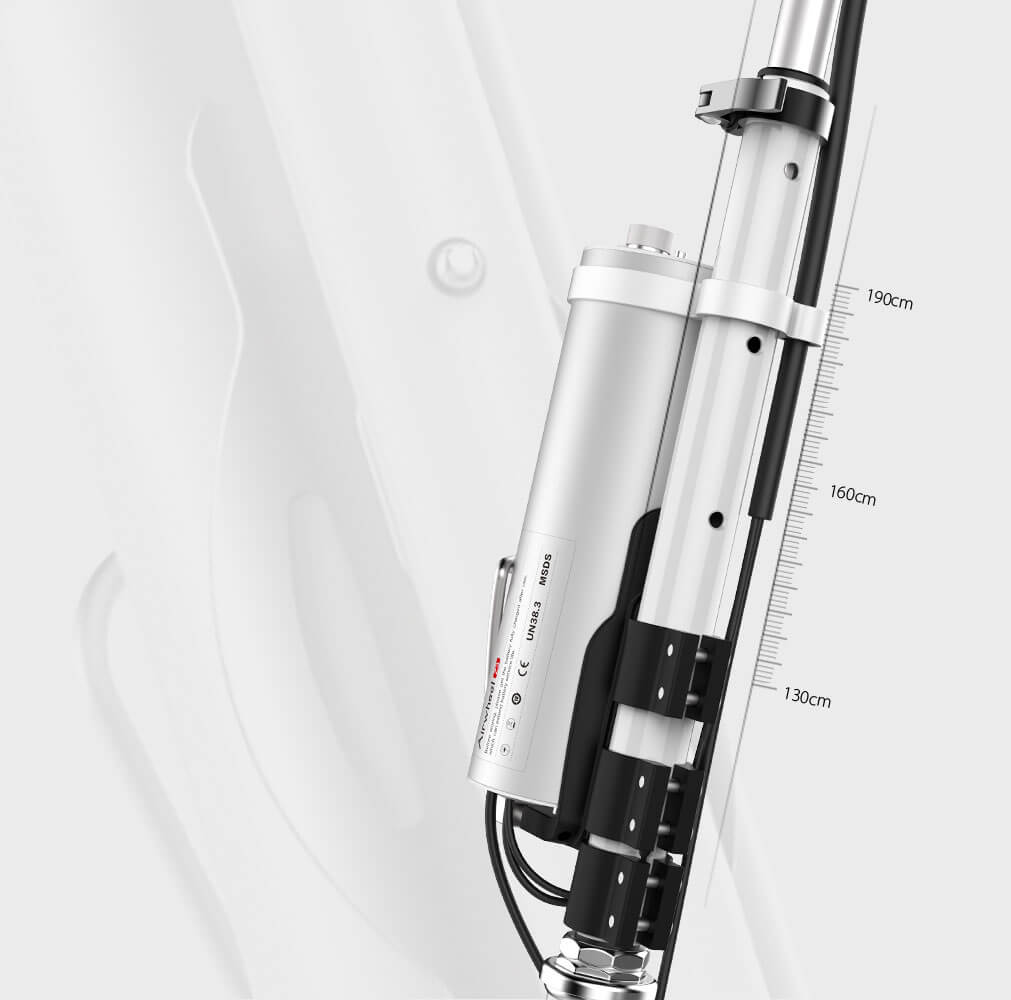 With the up-equipped battery design
Suitable for all weather all roads. with the high-mounted battery design, Z3 will be with you rain or shine.
DIY battery design
Riders will never be worried about running out of electricity. The innovative multiple fold system, makes Z3 easy to put.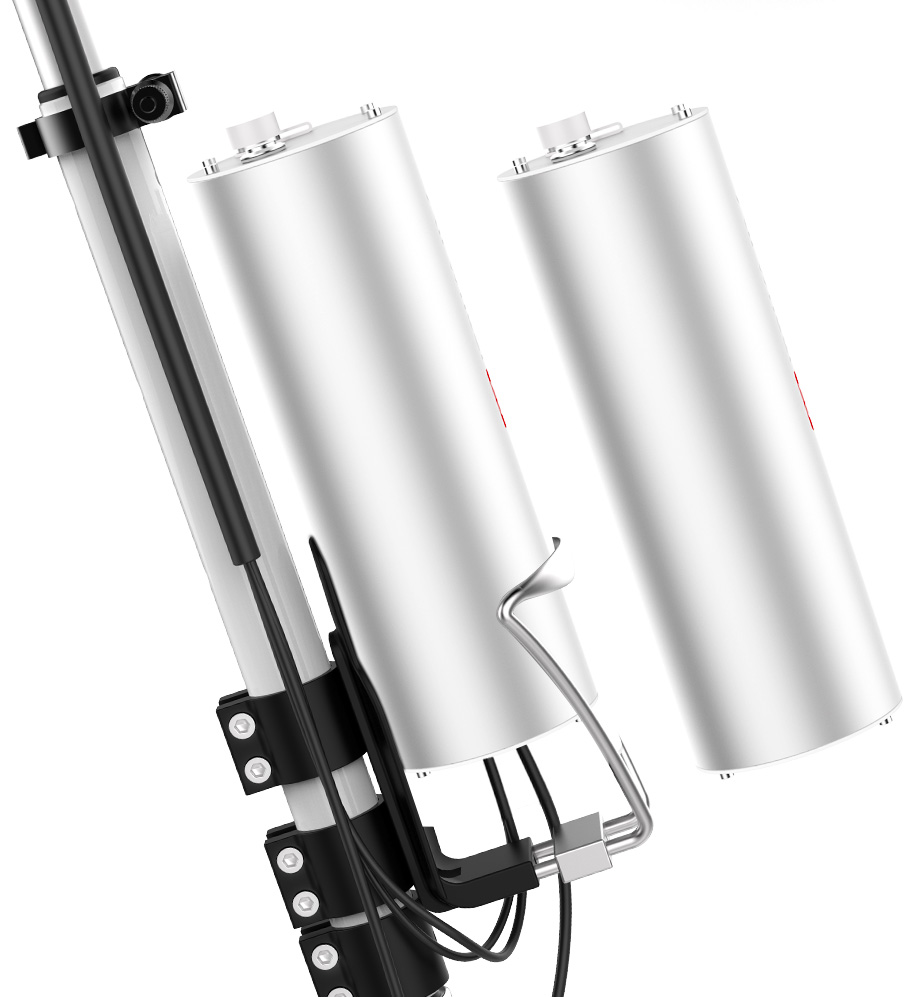 Streamlined design
The body is made of magnesium alloy material, solid and gorgeous.
Foldable pedals
Pedal made from matting material has great skid resistance; it's safe without hidden trouble and can improve the operation.
Multiple fold system
The innovative multiple folding system, makes Z3 easy to fit into any spaces.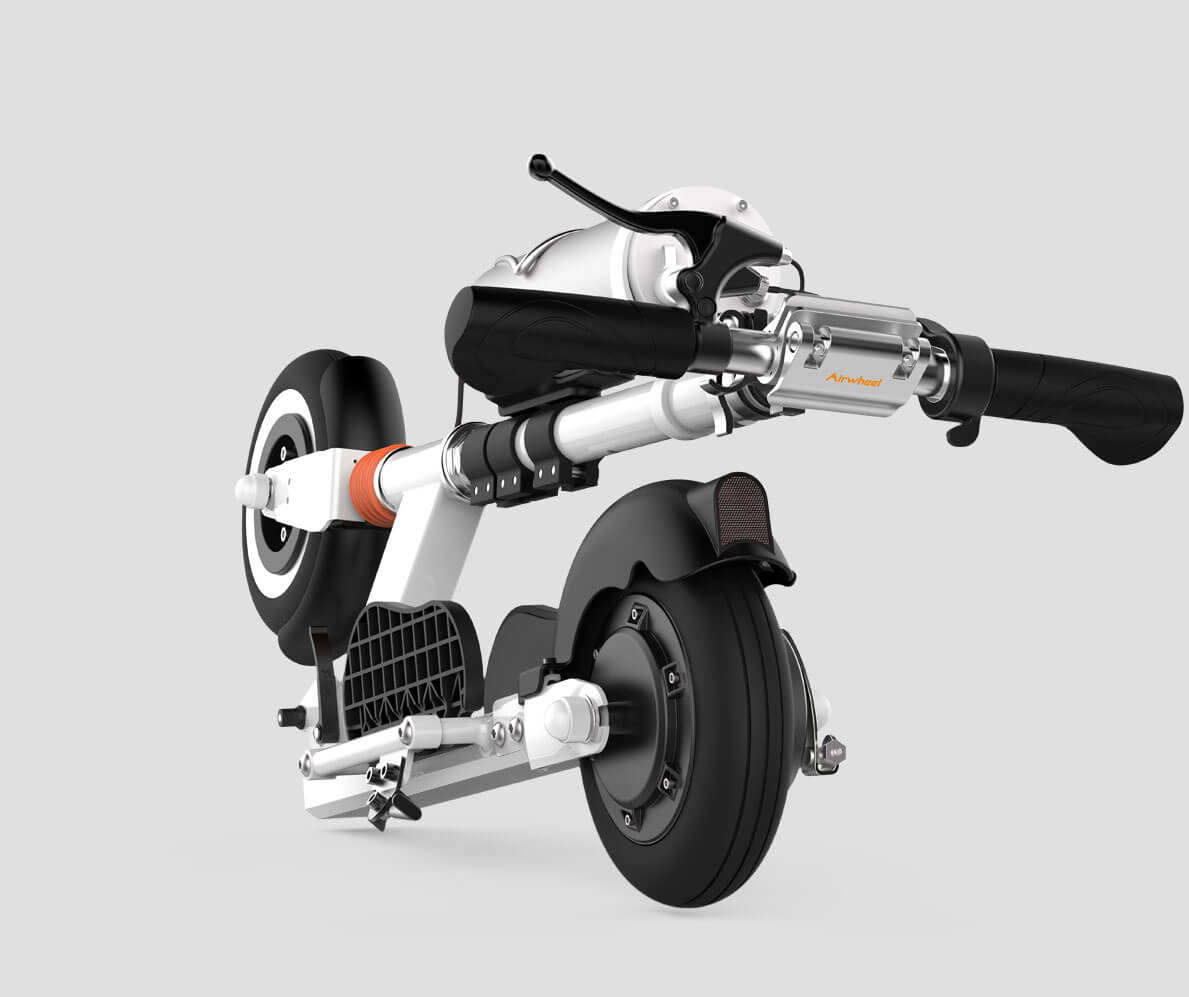 Customized 8 inch Tyre
Better trafficability characteristic and stability, it is made of magnesium alloy is designed to be bumpy-patterned for better grip.